Japanese to English Translation
Commercial ・ Art ・ Technical ・ Literary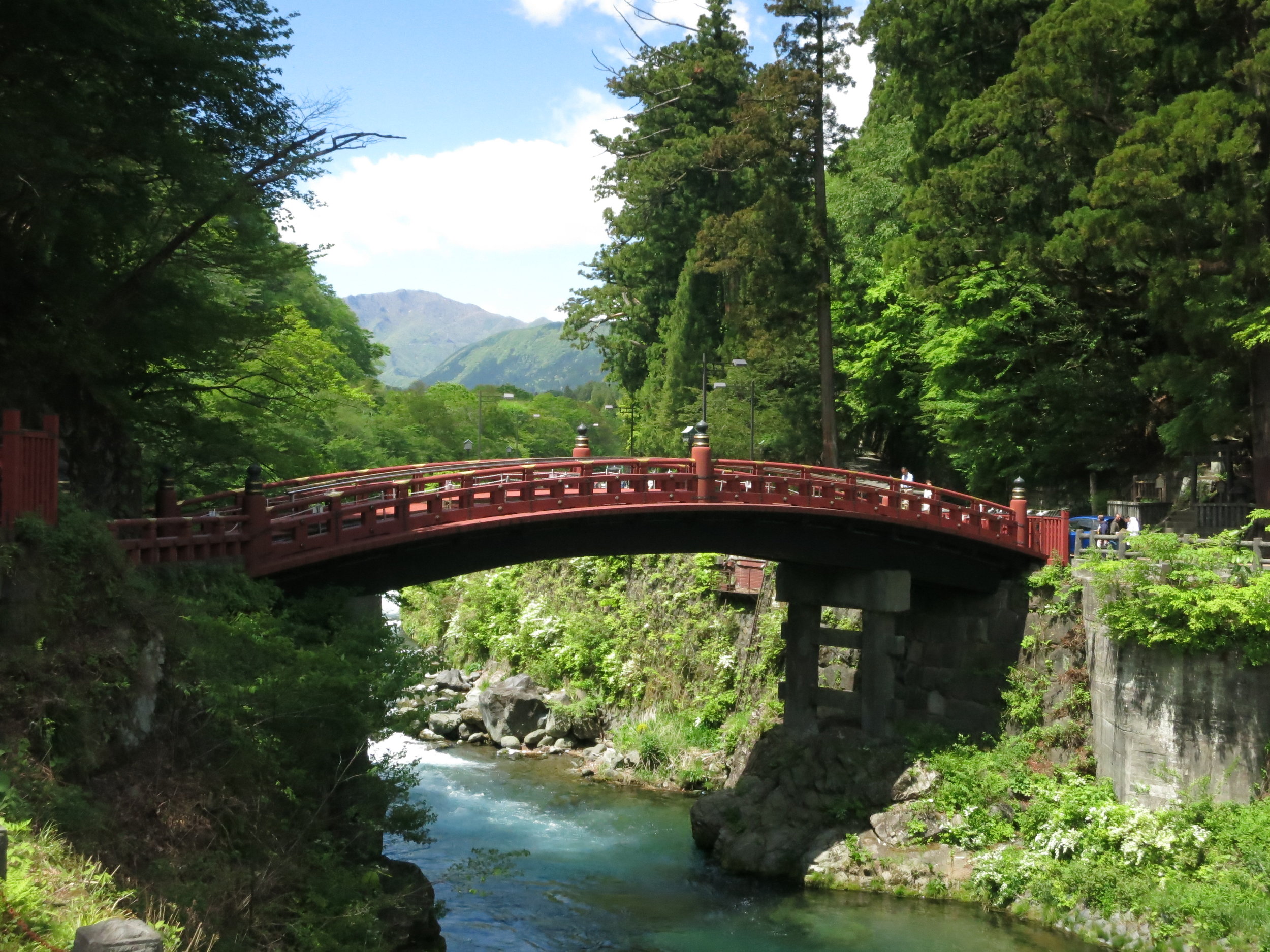 Commercial translation often involves tailoring the translation approach to meet the needs of a specific target audience. Working alongside tourism companies, restaurants and hotels, I have experience translating texts aimed at promoting Japan and its culture. I also have experience translating websites and business reports for a variety of companies. To date, I have worked on a broad range of topics, including:
History, Art & Culture

Business & Finance

Event pages
Restaurant menus

Accommodation

Tourism locations
From Edo dyeing techniques to Okinawa's Ishigaki-yaki pottery, an interest in Japanese arts and crafts has lead me to complete numerous technical translations for different uses. With thorough terminological research, I offer quality translations of many text types, including:
Instruction pamphlets

Websites

Essays
Brochures

Guidebooks

Art & craft books
So far my experience includes a literary translation dissertation for my MA, and I recently completed the translation of Chiaki Konaka's Birth of the Bloodsucking Demon (吸血鬼の生誕) due to be published in November as part of an anthology by Kurodahan Press.
If you are searching for a Japanese to English literary translator to take on a literary translation, fiction or non-fiction, then please get in touch.
Mystery

Fantasy

Horror

Short stories